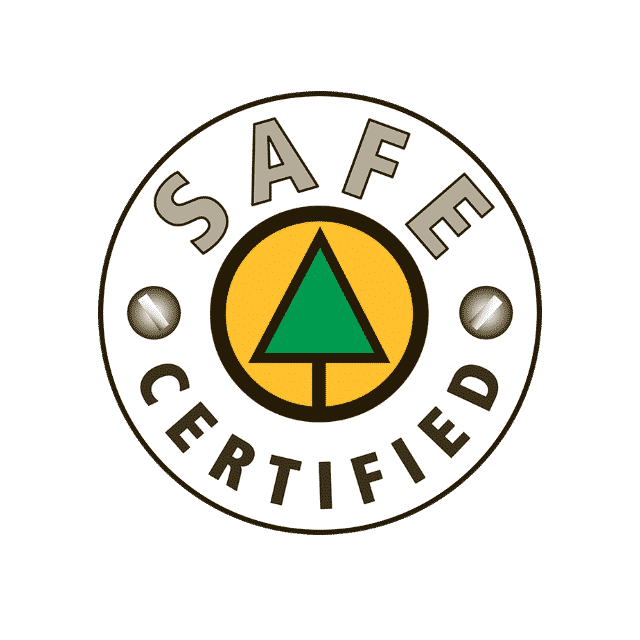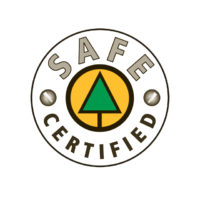 We believe safety is essential to good business. Wilson Bros. Enterprises is committed to a safe and healthy work environment for all employees, contractors, and visitors at our worksites. We train our employees to recognize hazards, to implement corrective actions, and to always look for safe and practical solutions to any potential situation before proceeding.
At Wilson Bros. we strive to keep all of our employees, contractors, customers, visitors and community members safe. This includes dealing with the current COVID-19 pandemic. Click this link to review our current COVID-19 Safety Plan.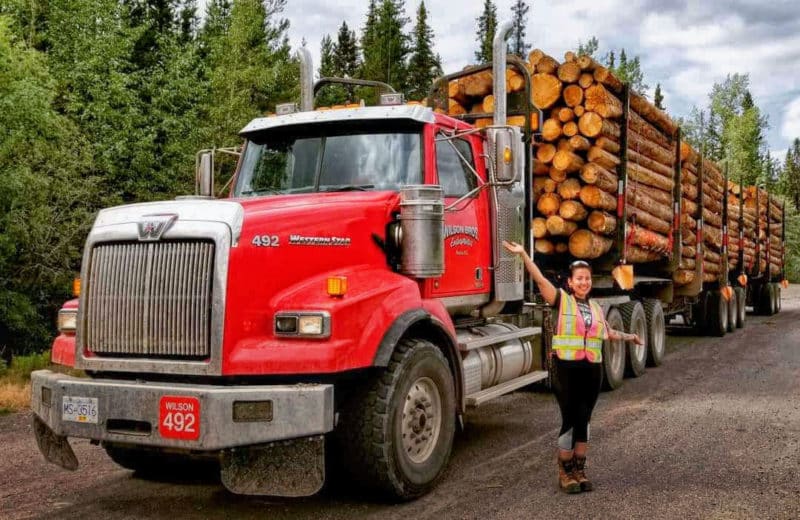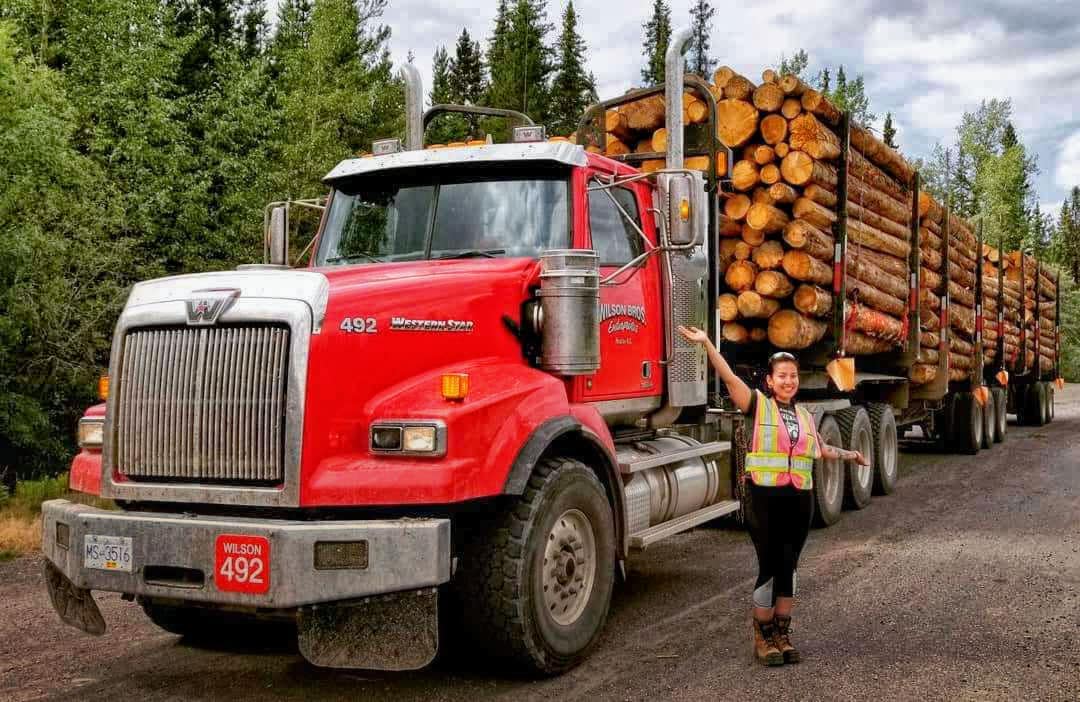 Respect, integrity, and continuous improvement is the backbone of our culture. Things will always go wrong, but how we treat each other and how we learn from these experiences will define us.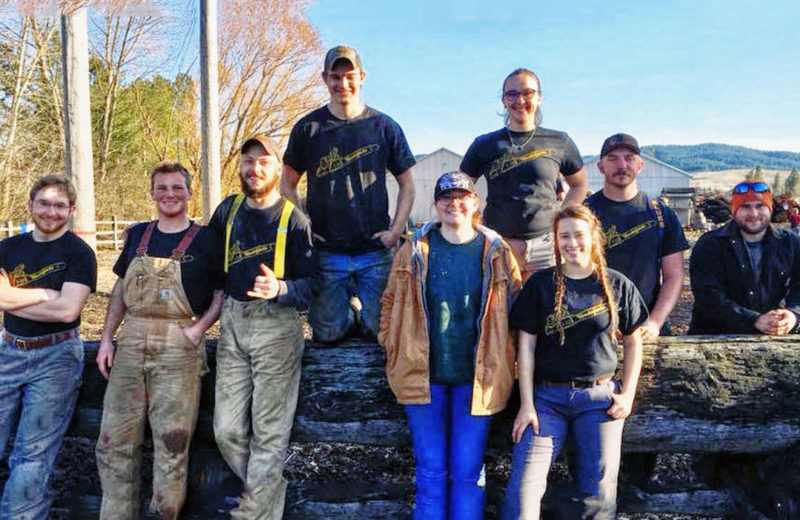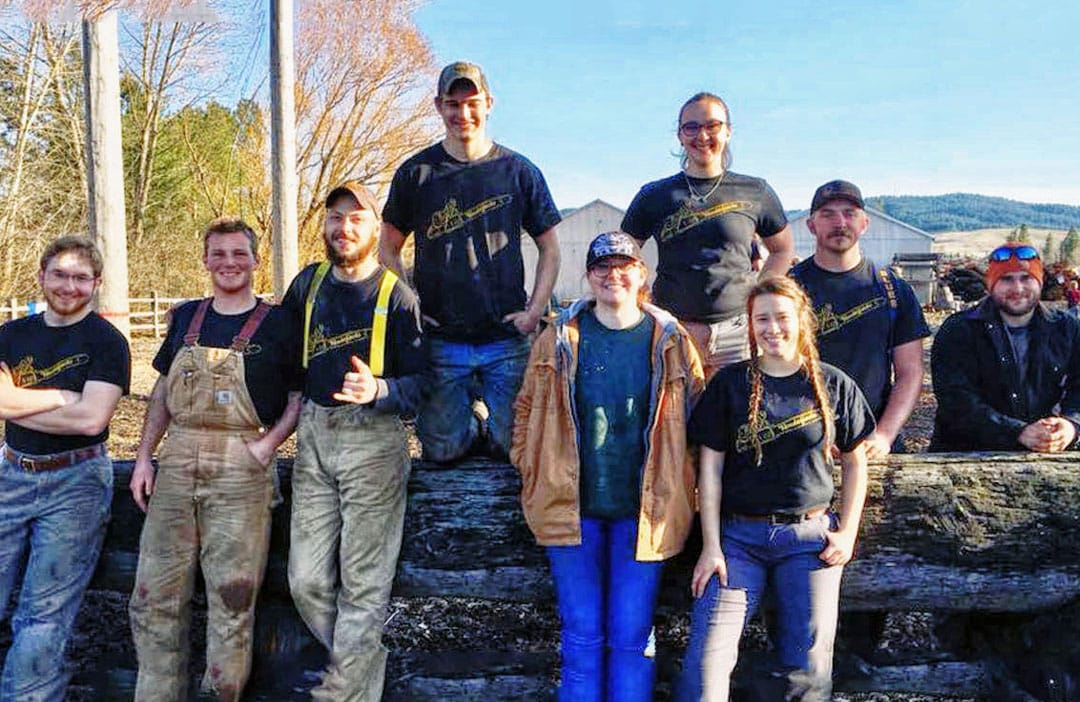 Our industry is labour intensive and is technically challenging. Our employees are our most valuable assets. We believe in giving our employees the right tools, the right training and the right compensation so that they can do their job without worrying about it. Diversity is embraced.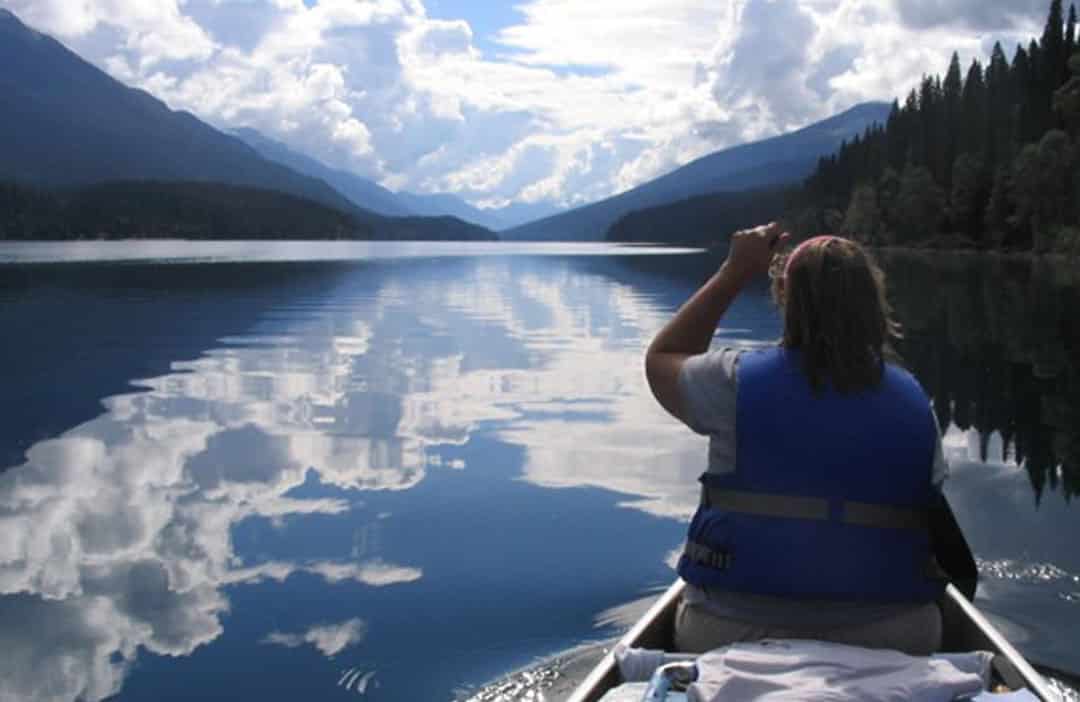 The majority of our employees live and work here for the lifestyle and activities; camping, hunting and fishing, to name a few. It is not just where we work, it is where we live and raise our families.
Sustainability
We want all our activities to be sustainable so that future generations can enjoy growing up and working here the same as we did.
Our Partner: Babine Barge Ltd.
Babine Barge Ltd. is an equipment contractor, gravel supply and barge transportation company operating in the Granisle, Topley Landing and East Babine areas. Wilson Bros. is partnered with Babine Barge Ltd. to provide vehicle and equipment access across Babine Lake.
Our Partner: Babine Camp Ltd.
Babine Camp Ltd. provides safe, clean, and fully equipped lodging for large crews. Wilson Bros. is a proud partner of Babine Camp Ltd.