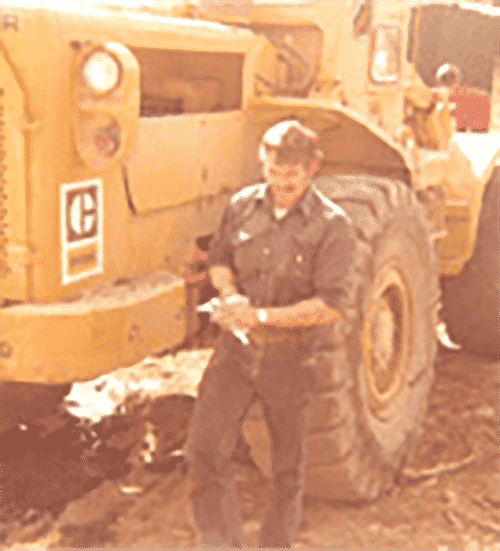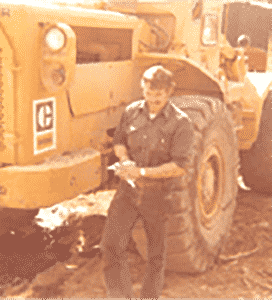 Wilson Bros. has established an experienced and diverse management team with expertise in forestry,
mining, and oil & gas projects.
In 1973, LG Wilson & Sons, a partnership between Bill Wilson and his Father Lloyd, was incorporated as Wilson Bros. Enterprises Ltd. At 19 years old, Bill purchased a cable skidder and worked as an owner/operator in the Houston area for various contractors, as well as Northwood Pulp & Timber's company show. Bill expanded to two, and then three skidders, and also purchased and sawed timber with his own sawmill in the off-seasons.
In 1976, Wilson Bros. entered into their first logging contract with Northwood Pulp & Timber. Bill Wilson grew the business from logging 50,000 m3 of wood with just a few employees, to logging and trucking 700,000 m3 with over 100 employees.
In 2013, with retirement on their minds Bill and his wife, Ann, decided to downsize their business. In 2014, they sold Wilson Bros. to their son, Steve.
Today, Wilson Bros. Enterprises harvests and transports 550,000 m3 of timber and builds approximately 70 kilometres of road annually, employing over 80 people.
"We pride ourselves on our experienced and professional crew, our strong safety record, and our proud roots in the Houston Community"
Testimonials
"Wilson Bros. continue to surprise us with their ability to meet volume targets, and maintain a safe working environment for the entire crew. I wouldn't hesitate to recommend them to any other licensee."
"Wilson Bros. are awesome at what they do. They are professional, easy to work with, and very efficient. We would work with them again in a heartbeat."
Welcome to your one stop for all the latest news at Wilson Bros. Follow us on Facebook, Instagram & LinkedIn so you don't miss any important updates!